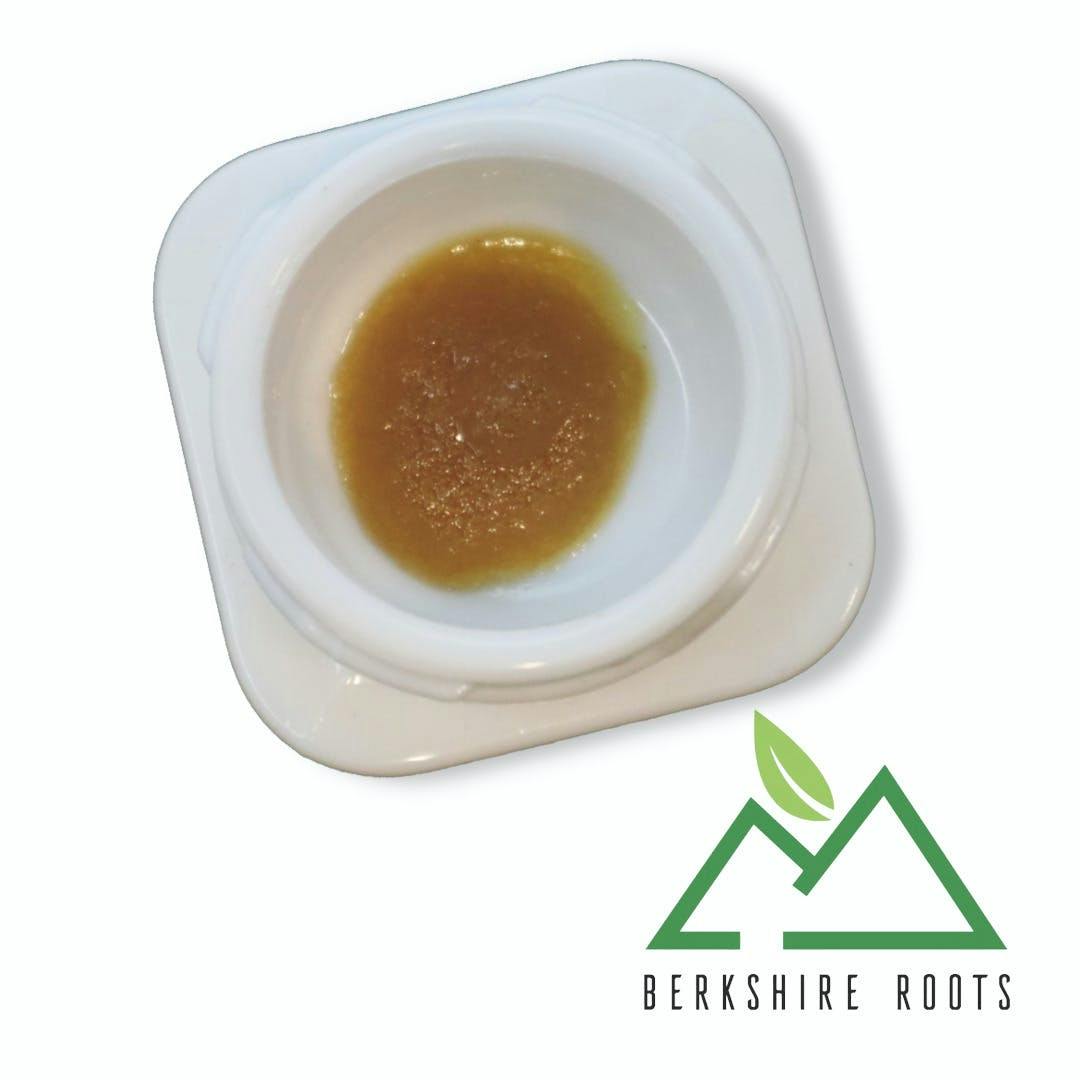 Brand: Tower Three
Half Pint Sugar (Collab w Berkshire Roots)
ORIGIN: Runtz x Horchata (WyEast Farms) CLASS: Hybrid A very rare strain that features exquisite tropical flavors with hints of sour berry. There is a slight aroma of a spicy pineapple scent that turns pungent as soon as the sticky buds are broken apart. Myrcene, Linalool, Nerolidol, Caryophyllene, Limonene
Effects
Calm
Energetic
Happy
Relaxed
View Product Testing Data
Para Isopropyltouluene
0mg
Para Isopropyltouluene
0mg
Para Isopropyltouluene is also known as Para-Cymene, and commonly referred to as p-Cymene. p-Cymene is a monoterpene compound with a sweet citrus aroma. It is found in the essential oils of many plants including thyme, grapefruit, oregano, and cannabis. Para-Cymene has shown great promise as an anti-fungal and can be found in many different topical applications.
Aromas
Sweet
Citrus
Potential Health Benefits
Anti-fungal
Anti-oxidant
Cancer Fighting
Pain Relief
CBG (Cannabigerol)
0.37%
CBG (Cannabigerol)-0.37%
Cannabinoids are synthesized by Cannabigerolic Acid. CBG is the decarboxylated form of this acid that appears at low levels in most cannabis plants. Because its properties are beneficial to multiple parts of the endocannabinoid system, CBG has a wide range of therapeutic uses. It is non-psychotropic and can provide analgesic and antidepressant qualities.
THCA (Δ9-tetrahydrocannabinolic acid)
65.17%
THCA (Δ9-tetrahydrocannabinolic acid)-65.17%
THCA is a cannabis compound with a laundry list of potential mental and physical health benefits. THCA is the non-psychoactive precursor to THC, the most famous cannabinoid of all. While THC is responsible for the psychoactive "high" that so many of us enjoy, THCA has shown great promise as an anti-inflammatory, neuroprotectant and anti-emetic for appetite loss and treatment of nausea. THCA is found in its highest levels in living or freshly harvested cannabis samples. For this reason some users choose to juice fresh cannabis leaves and flowers to get as much THCA as possible.