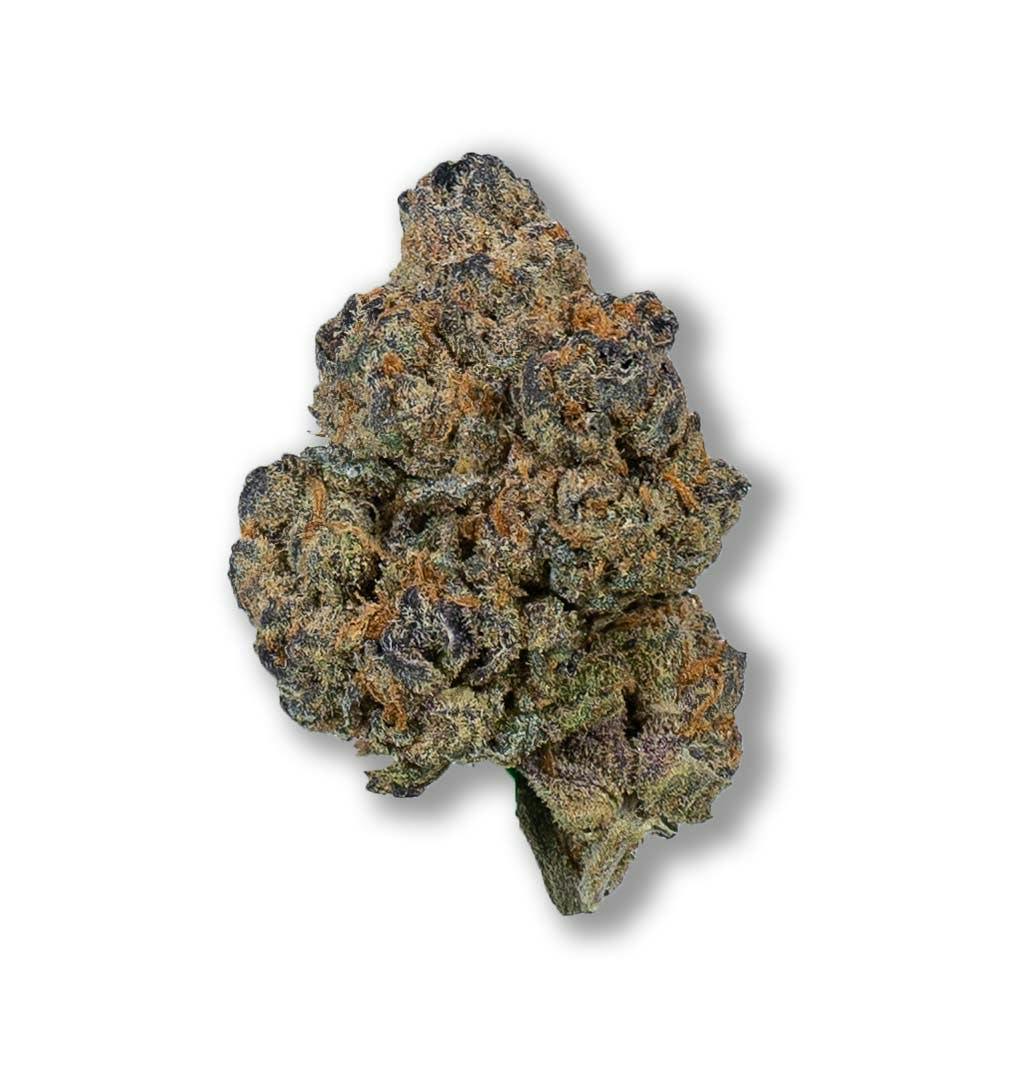 Brand: Solar Cannabis Co.
Facade 3.5g
The product of combining Apples and Bananas and Eye Candy, Facade is a sativa-leaning hybrid that offers a huge, fruity terpene profile that's matched only by its equally loud and intense effects. Over the last decade, multiple strains have donned the name "Eye Candy;" the most commonly found was a cross of Cookies Fam's Tina and Wedding Cake. But, according to a recent social media post from Cookie's CEO Berner, it was revealed that the latest formulation of Eye Candy is the brainchild of Wedding Cake and Gelatti. Crossing Eye Candy with the powerhouse hybrid of Apples and Bananas births a sativa-dominant cultivar pushing maximum aroma, flavor, and potency.
Effects
Calm
Happy
Relaxed
Energetic
About the brand :
Solar Cannabis Co.
Based in Somerset, MA., Solar Cannabis Co. (Solar) is unlike any indoor cannabis operator in America. With a commitment to sustainable and innovative practices, Solar's flagship facility was designed to reshape the way cannabis is cultivated. Through the implementation of microgrid assets (solar arrays and high-efficiency, combined heat & power units), LED lighting and 90% water reclamation, Solar is able to produce premium cannabis while lowering its overall energy profile as well as generate over five megawatts (MW) of clean power on-site.