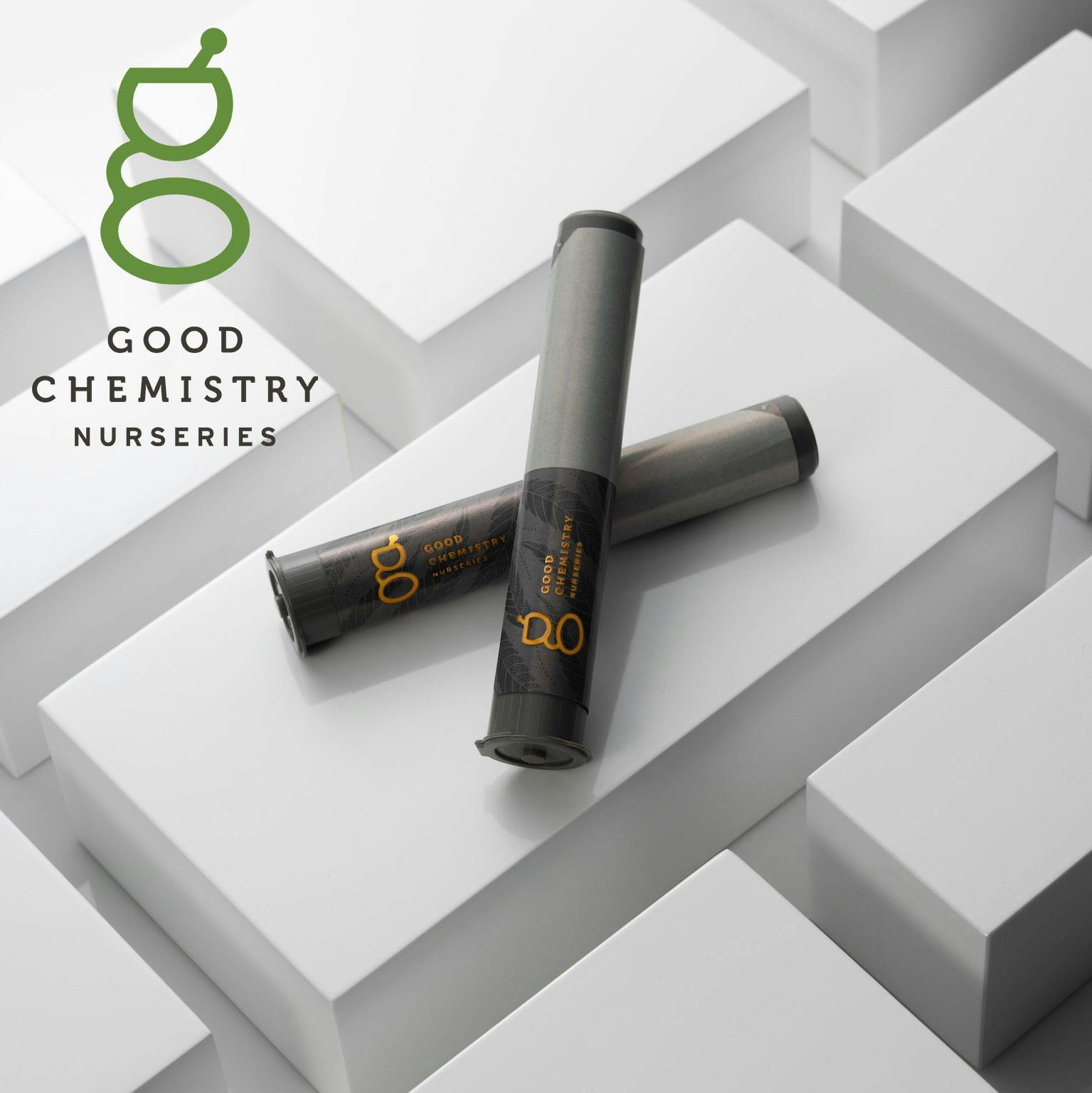 Brand: Green Meadows
Capitol Chillz Pre-Roll
Capitol Chillz, from the GC Uniques line, is named as a nod to where Colorado cannabis legalization started and the neighborhood where the first Good Chemistry stands. Capitol Chillz has a wonderful blend of light and dark green buds with rust orange pistils. The combination of Dolato and Sour Chillz creates a potent diesel and earthy smelling flower with a matching flavor profile. Capitol Chillz is known to leave consumers feeling focused and relaxed.
Effects
Energetic
Happy
Creative
Focused
Inspired
View Product Testing Data
CBG (Cannabigerol)
0.18%
CBG (Cannabigerol)-0.18%
Cannabinoids are synthesized by Cannabigerolic Acid. CBG is the decarboxylated form of this acid that appears at low levels in most cannabis plants. Because its properties are beneficial to multiple parts of the endocannabinoid system, CBG has a wide range of therapeutic uses. It is non-psychotropic and can provide analgesic and antidepressant qualities.
THCA (Δ9-tetrahydrocannabinolic acid)
23.99%
THCA (Δ9-tetrahydrocannabinolic acid)-23.99%
THCA is a cannabis compound with a laundry list of potential mental and physical health benefits. THCA is the non-psychoactive precursor to THC, the most famous cannabinoid of all. While THC is responsible for the psychoactive "high" that so many of us enjoy, THCA has shown great promise as an anti-inflammatory, neuroprotectant and anti-emetic for appetite loss and treatment of nausea. THCA is found in its highest levels in living or freshly harvested cannabis samples. For this reason some users choose to juice fresh cannabis leaves and flowers to get as much THCA as possible.
About the brand :
Green Meadows
Green Meadows was originally founded in Massachusetts in 1981 by the family of General George S. Patton. The community-supported farm provided organic produce to the local community, and served as a patriotic center that raised money and awareness for issues impacting our nation's veterans. Now owned and operated by his descendants, a heritage of organic agriculture and public service drives Green Meadows' passion to provide the highest quality cannabis grown in living soil at their headquarters in Southbridge, MA.