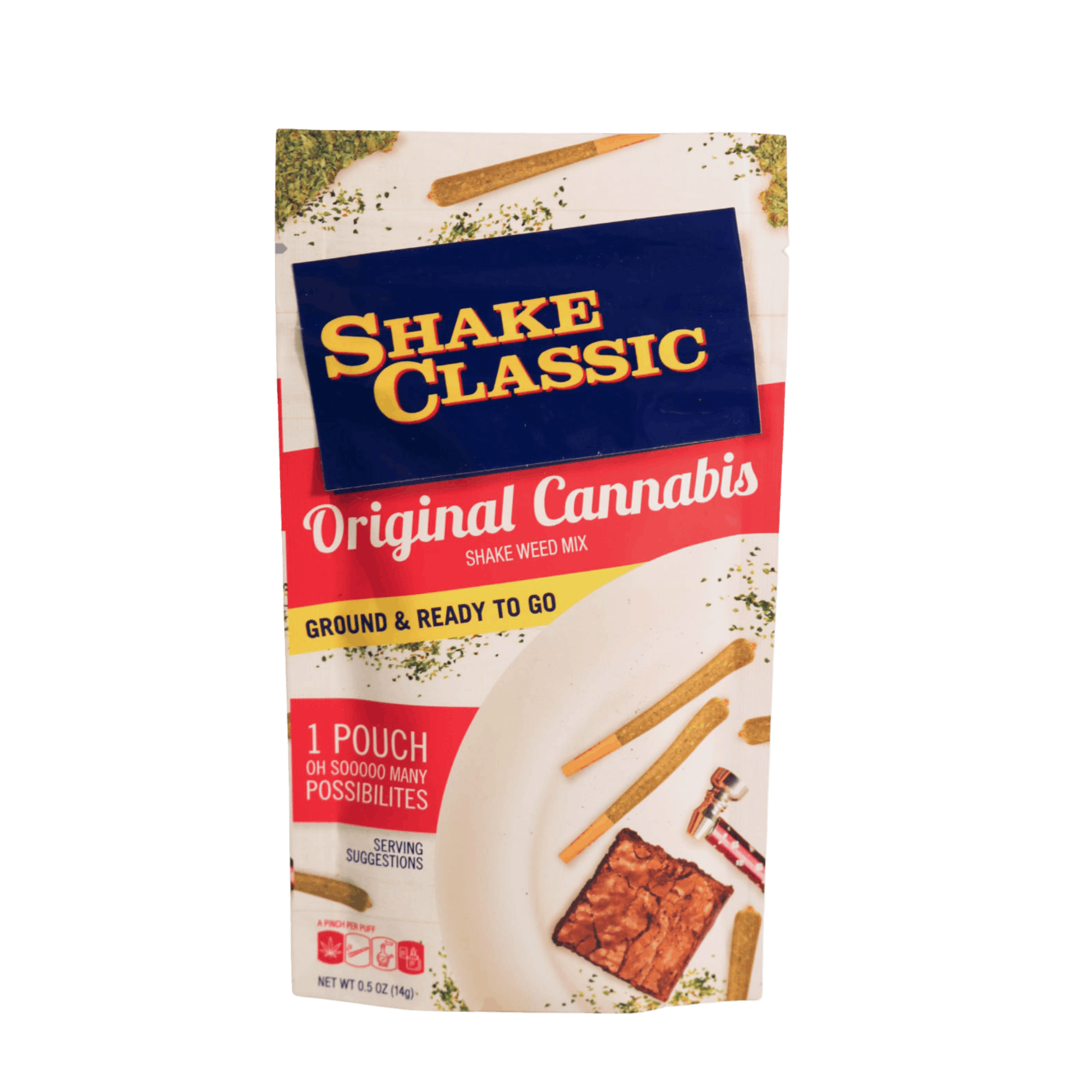 Brand: No.9 Collection
Apex Shake 14g
Dried cannabis flower is primarily ingested via inhalation. Activation time is roughly about 5 minutes and can last up to a few hours.
Effects
Relaxed
Happy
Calm
Energetic
View Product Testing Data
THCA (Δ9-tetrahydrocannabinolic acid)
16.2%
THCA (Δ9-tetrahydrocannabinolic acid)-16.2%
THCA is a cannabis compound with a laundry list of potential mental and physical health benefits. THCA is the non-psychoactive precursor to THC, the most famous cannabinoid of all. While THC is responsible for the psychoactive "high" that so many of us enjoy, THCA has shown great promise as an anti-inflammatory, neuroprotectant and anti-emetic for appetite loss and treatment of nausea. THCA is found in its highest levels in living or freshly harvested cannabis samples. For this reason some users choose to juice fresh cannabis leaves and flowers to get as much THCA as possible.
About the brand :
No.9 Collection
No.9 is a brand of Coastal Cultivars With over 20 years combined experience in the licensed cannabis industry, the No.9 Collection team brings together extensive local and national expertise to produce its fine sun-grown cannabis in the state's South Coast region.