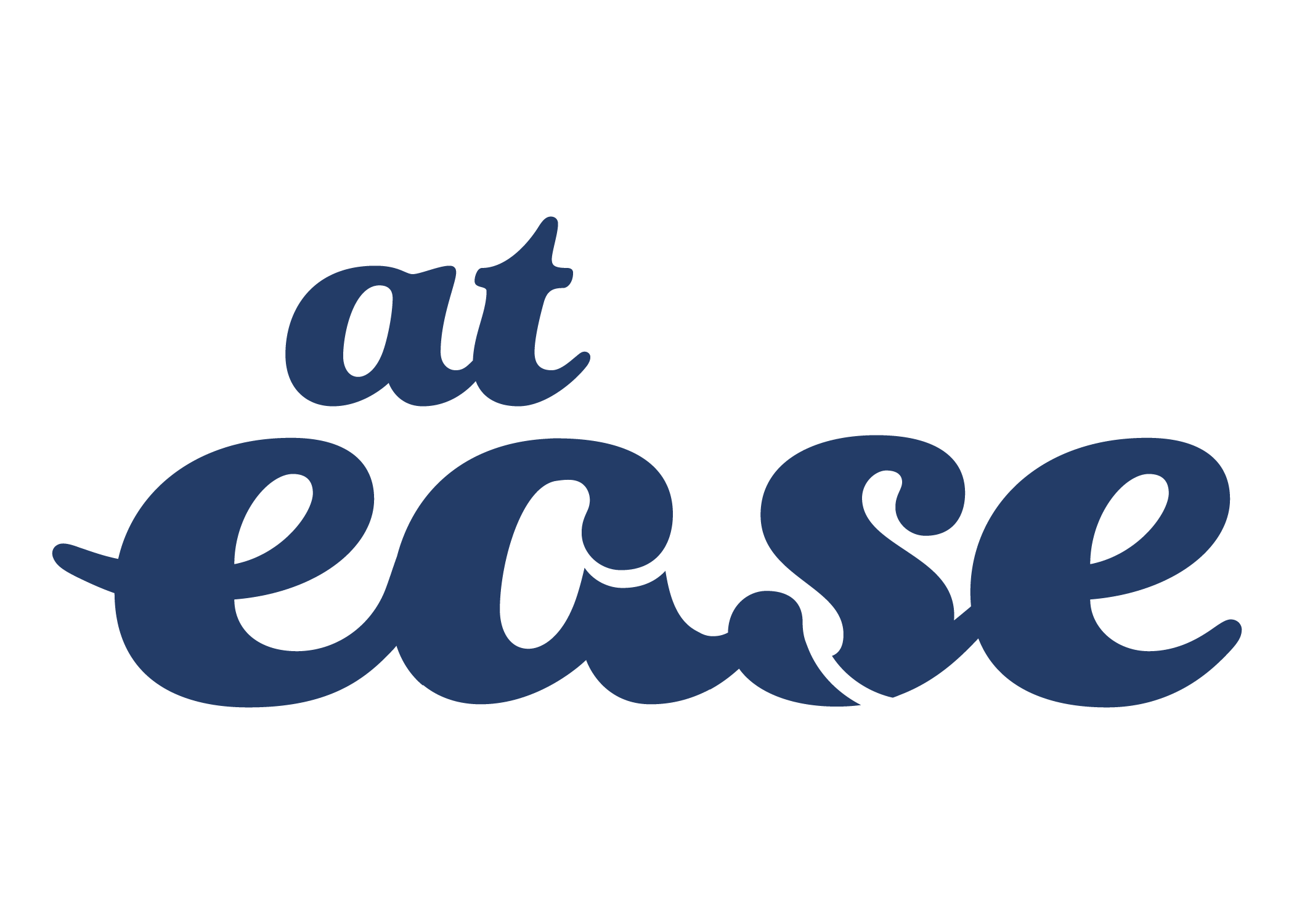 Brand: At Ease
7 Sins | Flower | 3.5g
Flower this good should be a sin! 7 Sins is an extremely rare, potent indica that is said to provide a full body experience that doesn't involve the need for a pillow to be handy. Along with relaxing but still productive tendencies, 7 Sins has delicious flavors and aromas of sweet fruit, sour citrus, earthy woods, and spicy herbs. A perfect strain for down, but not yet out time! At Ease: Where Quality Meets Affordability.
View Product Testing Data
THCA (Δ9-tetrahydrocannabinolic acid)
27.63%
THCA (Δ9-tetrahydrocannabinolic acid)-27.63%
THCA is a cannabis compound with a laundry list of potential mental and physical health benefits. THCA is the non-psychoactive precursor to THC, the most famous cannabinoid of all. While THC is responsible for the psychoactive "high" that so many of us enjoy, THCA has shown great promise as an anti-inflammatory, neuroprotectant and anti-emetic for appetite loss and treatment of nausea. THCA is found in its highest levels in living or freshly harvested cannabis samples. For this reason some users choose to juice fresh cannabis leaves and flowers to get as much THCA as possible.
About the brand :
At Ease
Set your mind and your wallet At Ease, knowing we've curated the best flower grown in Massachusetts at the best price for you. Hand-selected strains sourced from a variety of indoor and outdoor cultivators, enjoy At Ease - where quality meets affordability.